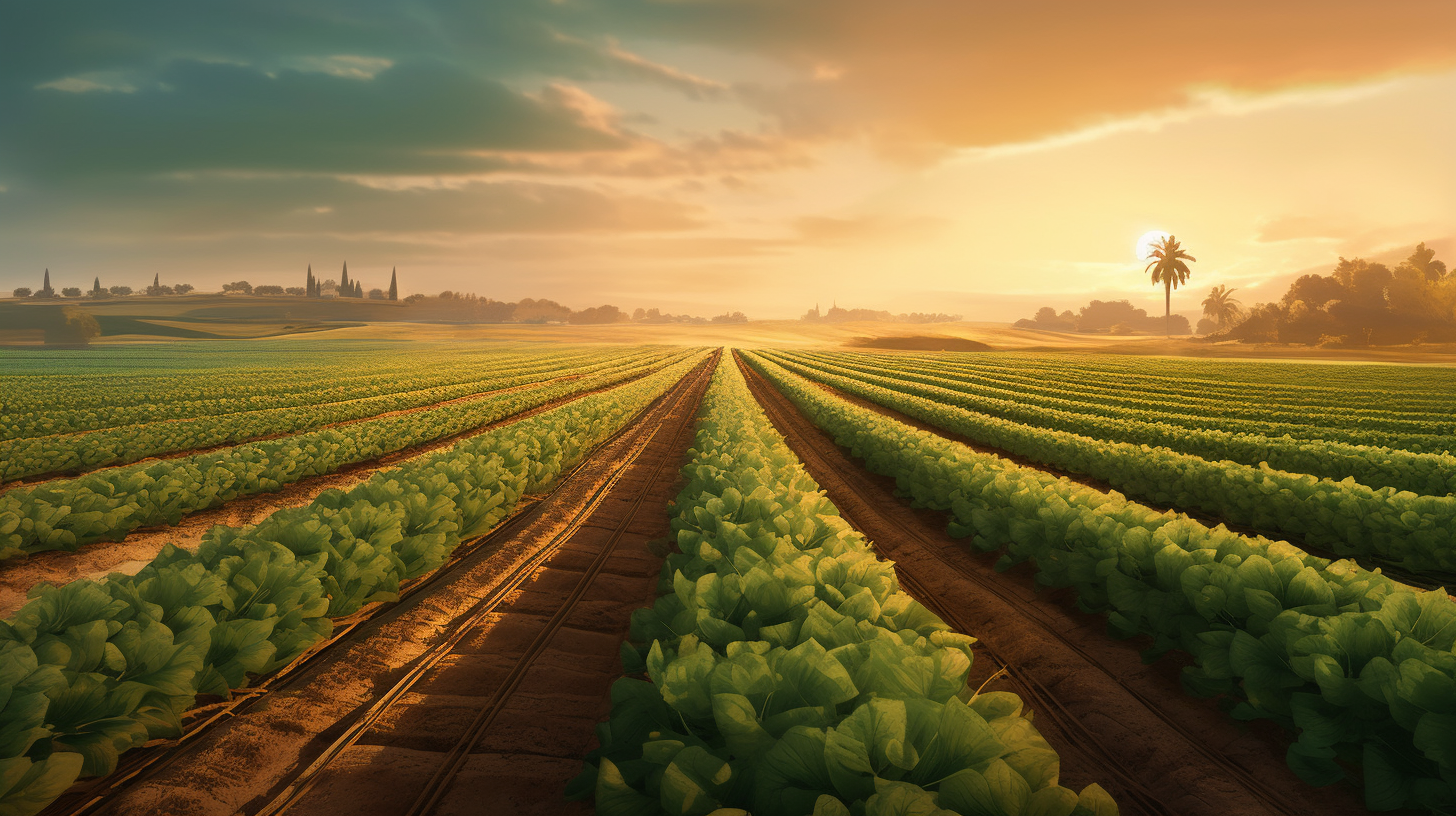 Consultations with Graeme Sait
Personalised recommendations and strategies, designed specifically for your situation.
Graeme Sait, a renowned expert in soil health, plant health, and regenerative farming practices, is now available for comprehensive 60-minute consultations. He is ready to offer personalised recommendations and strategies, designed specifically for your unique farming challenges and needs.
To maximise the effectiveness of your session, please provide us with detailed information about your current crops, farming methods, and any issues you are currently facing before your appointment. It would also be beneficial to send us your most recent soil and leaf test data via email.
By reviewing this data prior to the consultation, Graeme will be better equipped to understand your specific situation. This will enable him to deliver insightful advice and create the most effective strategy for your farming enterprise.
Don't miss this chance to leverage Graeme's extensive knowledge and experience. Book your consultation today, and take a significant step towards optimising your agricultural practices and achieving sustainable success.

Secure your appointment using the calendar below. The current price is $250 AUD for a 60 minute session.