Pioneers in Nutrition Farming®
Let's work together to maximise your profit while improving your sustainability.
Soil Health is Your Wealth.
NTS are world leaders in regenerative agriculture. We have developed a groundbreaking system which slashes chemical reliance, rejuvenates soil, boosts plant vitality, and elevates human health. We work with farmers to create more profitable, productive farming enterprises across the globe.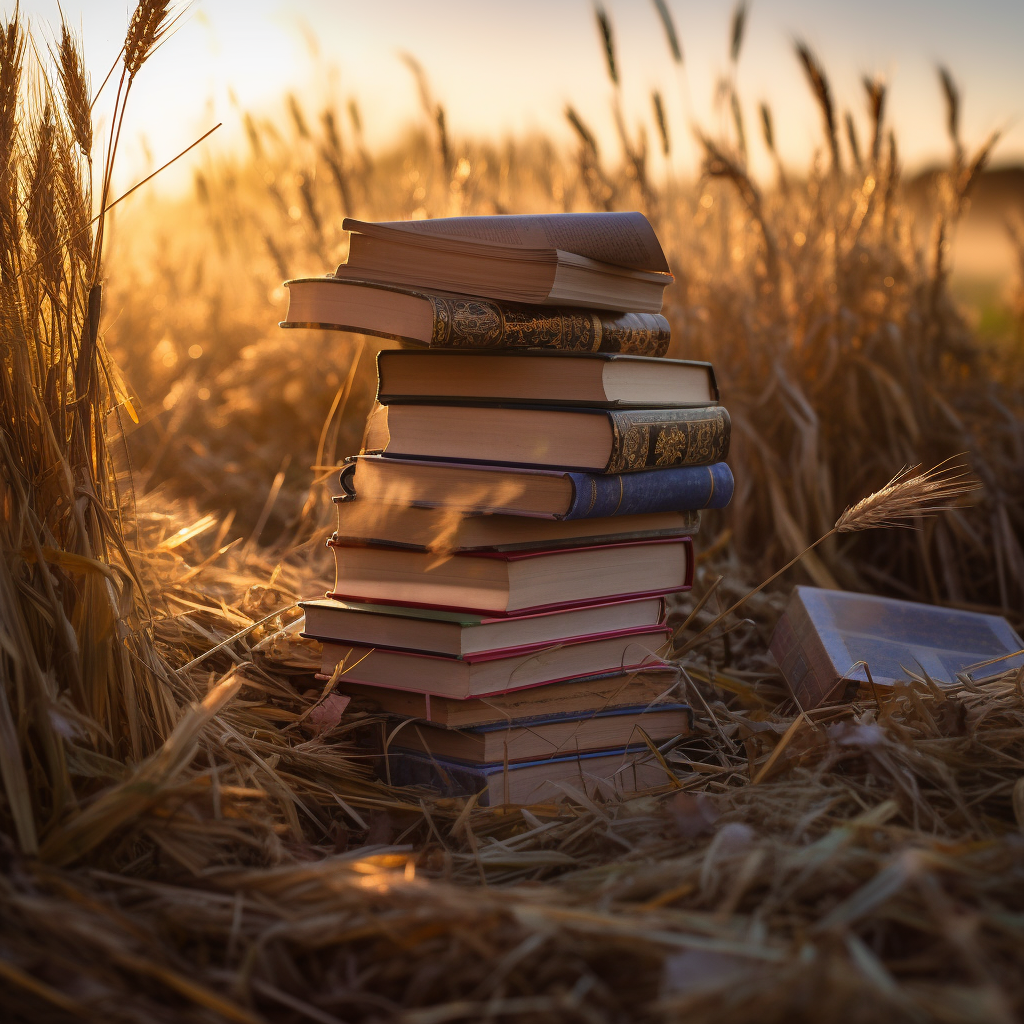 News/Articles
Discover 'Nutrition Matters' – our rich library filled with easy-to-understand articles about regenerative agriculture and innovative farming methods.
Read Now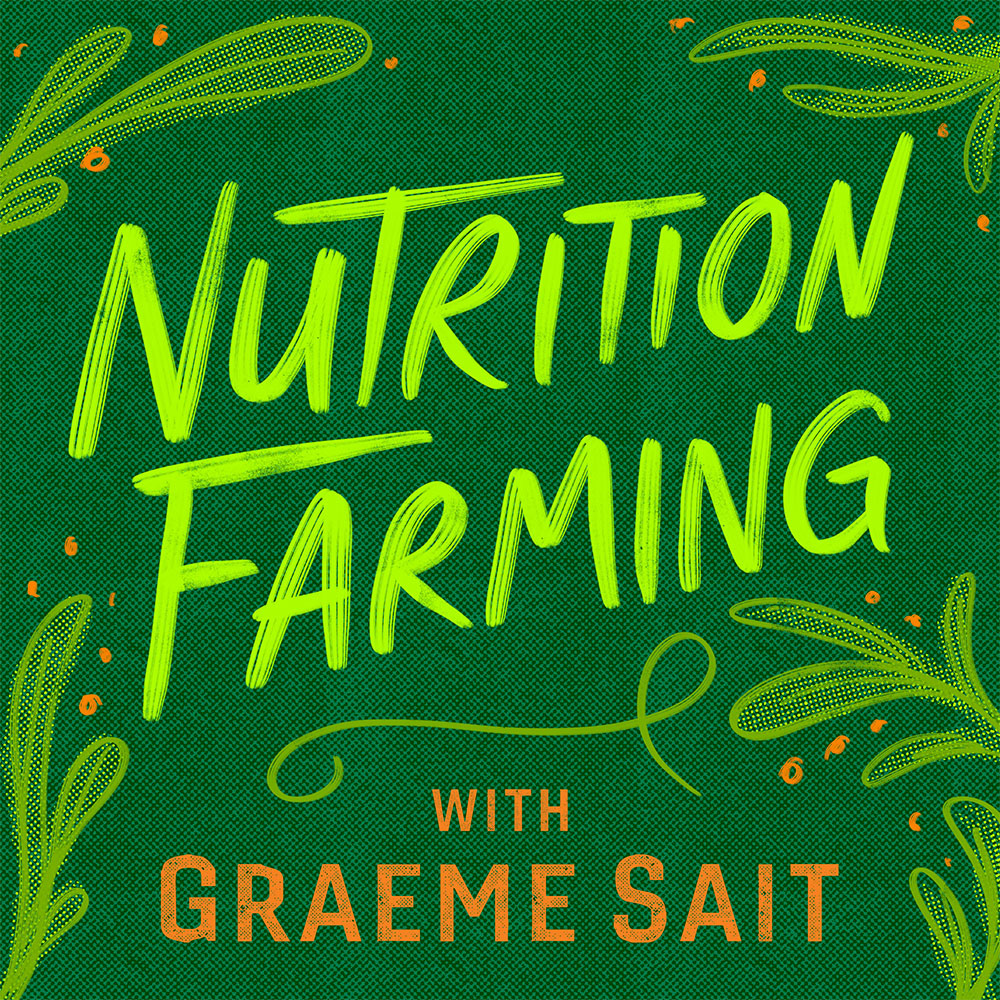 Podcast
Catch the 'Nutrition Farming Podcast' with Graeme Sait – Your destination for industry expert interviews, fresh farming perspectives & much more.
Listen Now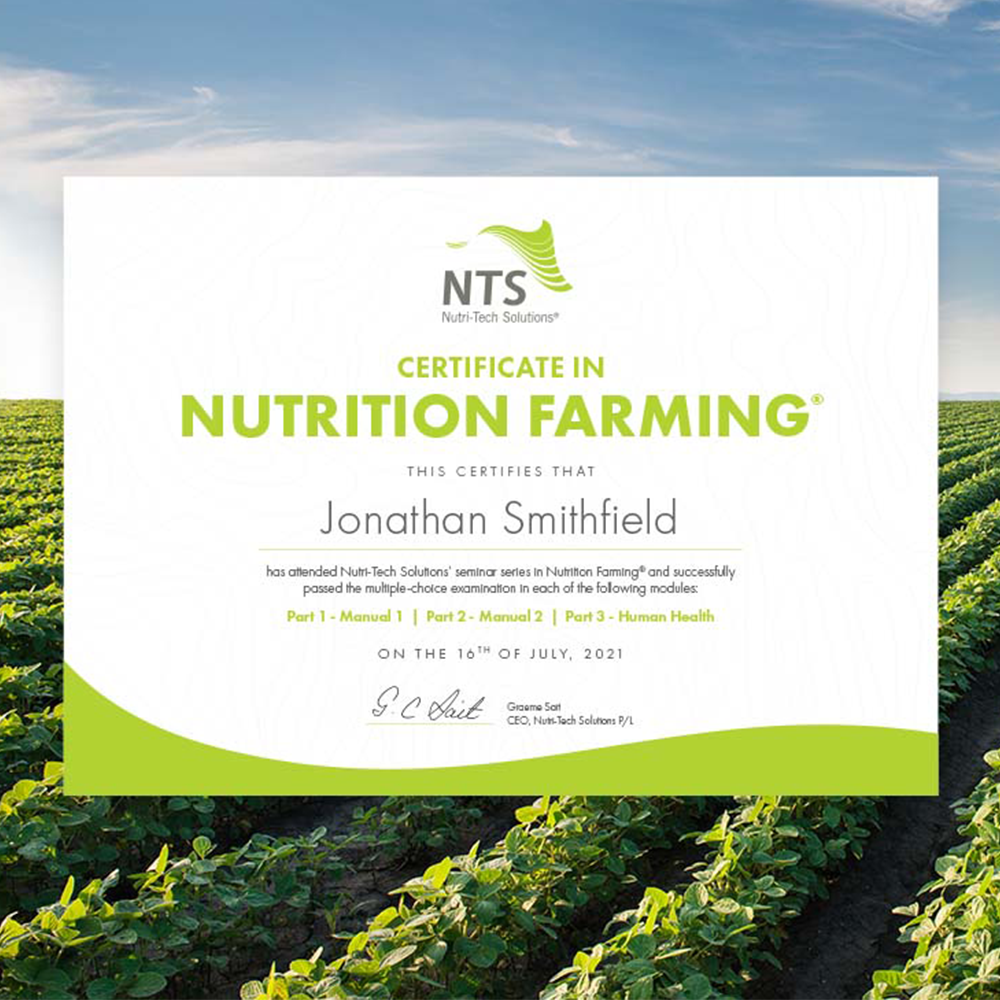 Courses
The Certificate in Nutrition Farming® has enlightened thousands of trainees globally for over 20 years. Learn more now.
Next Course Dates
Innovators in Regenerative Agriculture.
We're committed to boosting farm profitability through pioneering nutrition strategies and a diverse range of over 200 innovative products, including the world's most extensive range of organically certified inputs. Our influence spans 50 countries, equipping farmers with our transformative Nutrition Farming® training and ground-breaking Soil Therapy™ and Plant Therapy™ services. Join us to enrich your soil, yield higher quality crops and contribute to global environmental sustainability.
Trusted by Leading Organisations