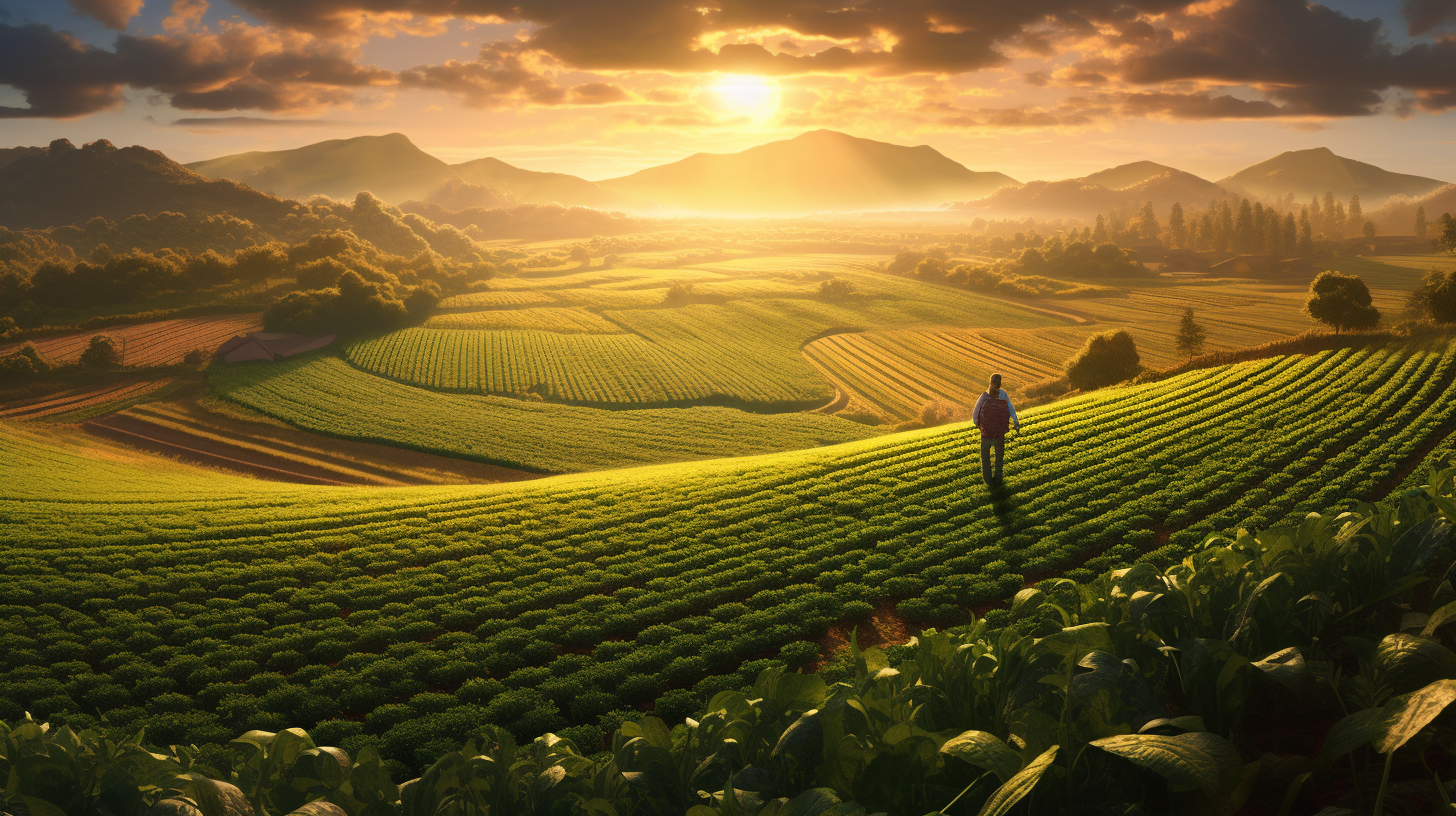 Learn more about Nutri-Tech Solutions (NTS)
Our Mission
NTS is committed to improving profitability for farmers. Food production is the most important of all professions and farmers must be nurtured, protected and supported in every way. Farming needs to be more profitable, more sustainable and more fun and we are passionately producing education, strategies and inputs to help achieve these goals.
Our secondary goal is to improve soil health, plant health, human health and, more recently, this mission has been extended to include planetary health (in relation to global warming). The thin veil of topsoil that grows our food is fast diminishing, and there is an urgent need for soil restoration initiatives. The entire NTS team is driven to improve the quality of the food that sustains us all, to reduce the chemical contamination of that food and, most importantly, to restore soil health and associated carbon sequestration across the globe.
Game Plan
The Nutrition Farming® strategy involves a twin focus – comprehensive education programs, and innovative inputs to ensure farming success. NTS has developed a broad range of problem-solvers (over 200 products), including the world's largest range of organically certified inputs (over 70 products). NTS products are exported to over 50 countries, and our Soil Therapy™ and Plant Therapy™ services have become popular in many regions.
Perhaps our most transformative offering involves training programs that combine education, entertainment and inspiration. The four-day NTS Certificate in Nutrition Farming® has been conducted across four continents, with over 20,000 farmers, scientists and consultants benefiting from this important training.
We work with industry leaders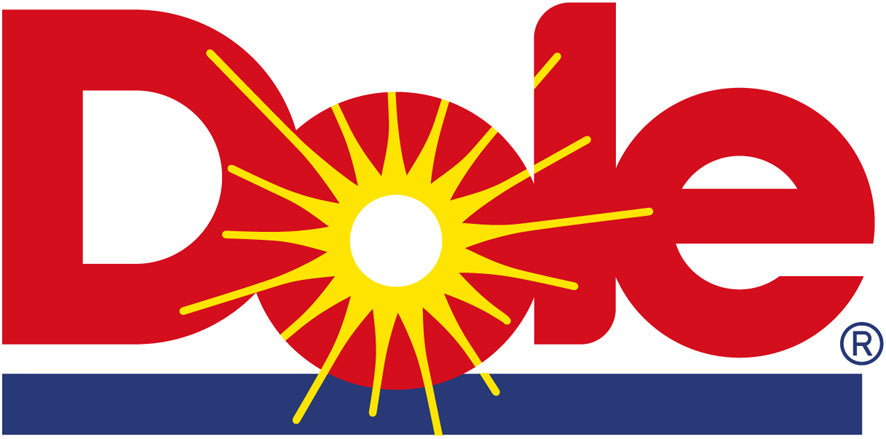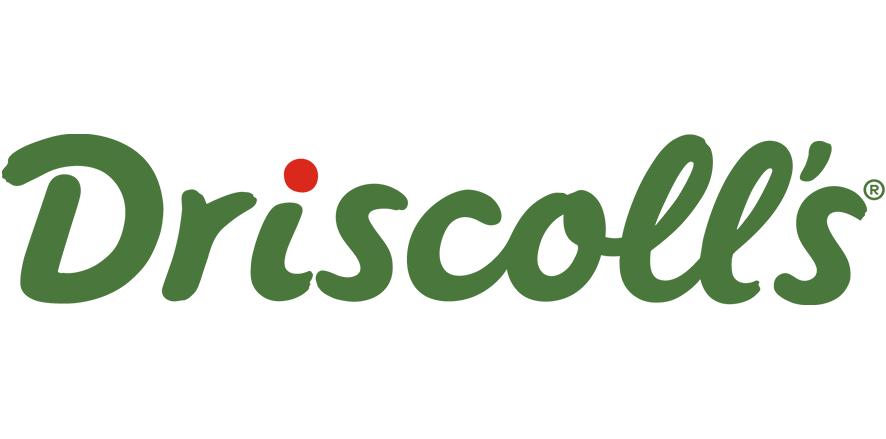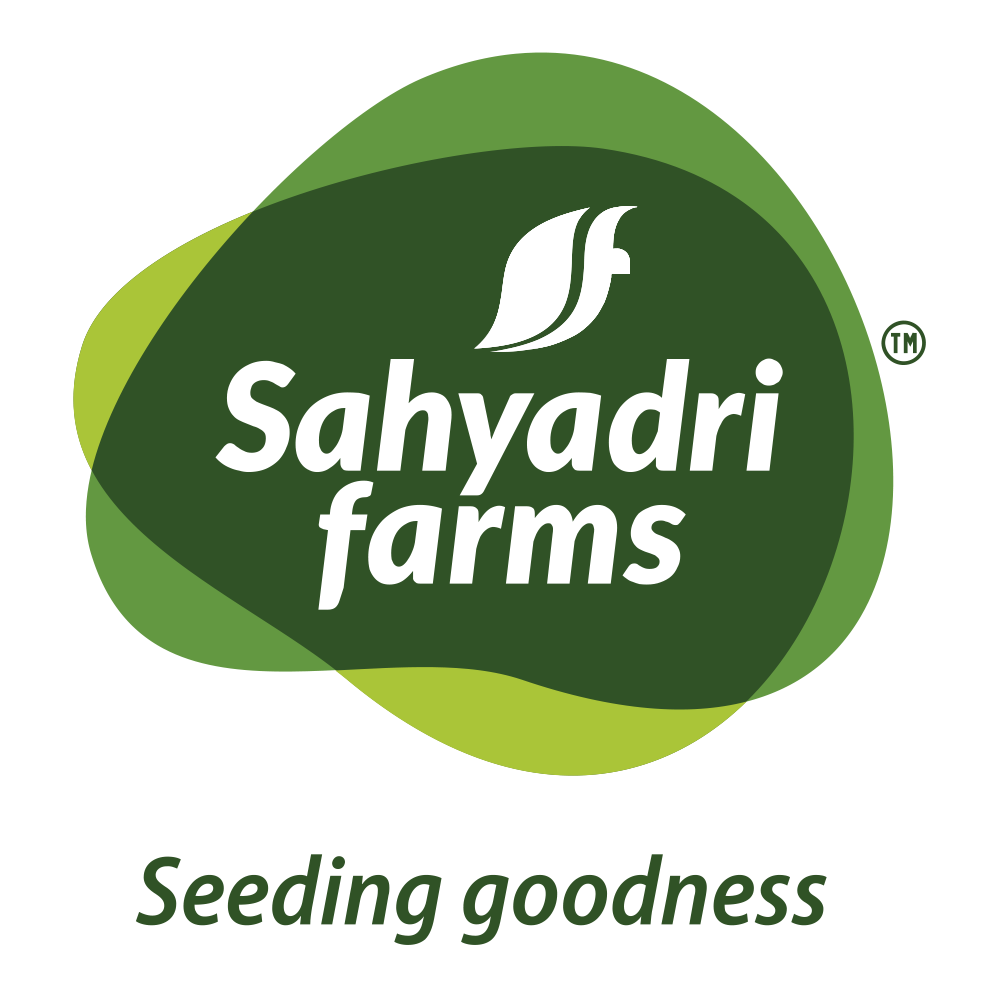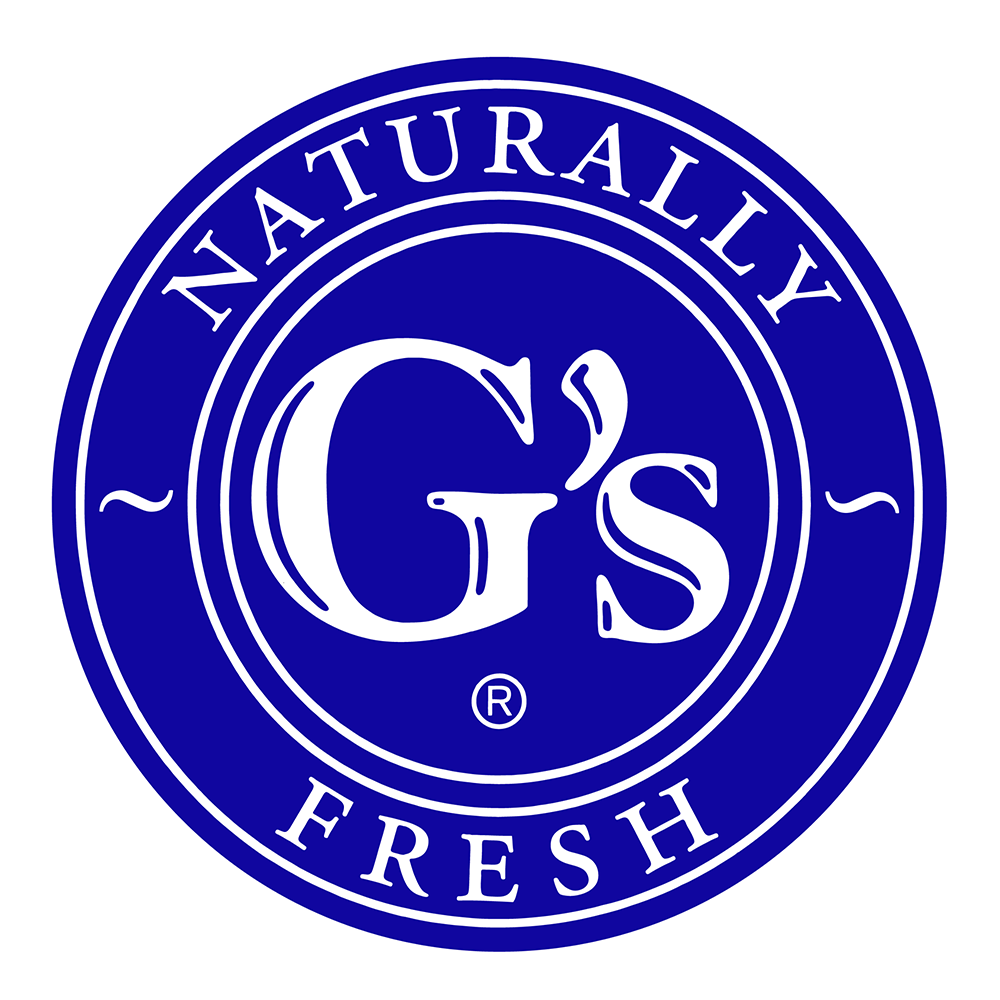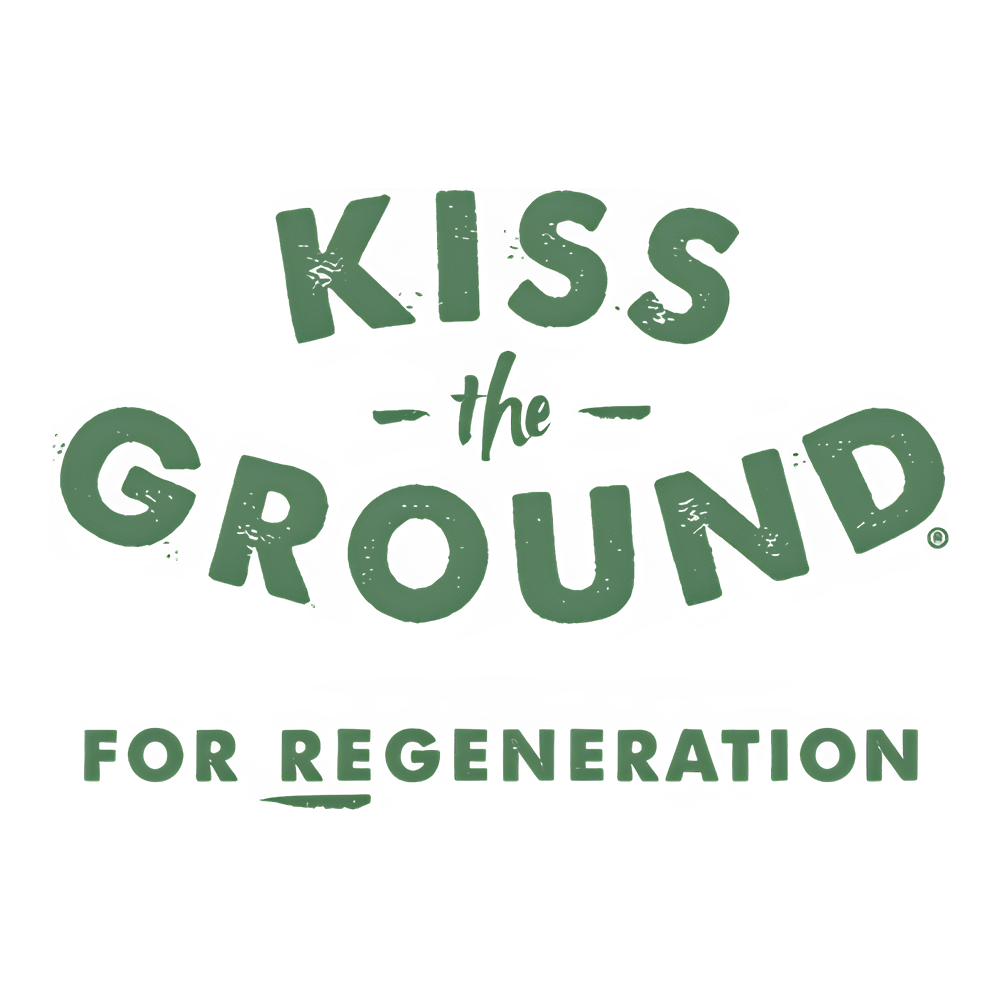 NTS Around The Globe
NTS CEO and co-founder, Graeme Sait, is an author/educator responsible for over 300 published articles and a popular book, Nutrition Rules!. He is an internationally sought-after speaker, specialising in soil, plant, animal and human health and wellness. That emphasis has now expanded to include planetary health, in recognition of the link between humus and carbon sequestration. Following his TEDx presentation in 2013, Graeme has continued to create major impact, influencing farmers, consultants, medicos, governments and key decisionmakers worldwide.
In South Africa, Graeme and the NTS agronomy team have trained all of the growers supplying Woolworths, the country's largest supermarket chain. Their "Farming for the Future" initiative has proven a resounding success, and NTS has since been approached by two other supermarket chains in South Africa seeking similar training.
Vietnam's largest agriculture company, Loc Troi Group (accounting for over 30% of Vietnamese food production), have become exclusive NTS distributors and have committed to training over 2000 of their agronomists in Nutrition Farming® strategies.
Following a presentation by Graeme Sait in Los Angeles four years ago, an action group called Kiss The Ground was formed to share their new understanding of the profound link between humus and global warming. The group has produced a powerful video called The Soil Story and are set to release a full-length feature documentary narrated by Woody Harrelson, with music by Jason Mraz.
Graeme was a keynote speaker at the International Horticulture Conference in 2014. His work in this field extends to consulting at famous parks, gardens and golf courses across the globe. This has included recent sessions at the iconic Singapore Botanical Gardens, the prestigious Royal Selangor Golf Club in Kuala Lumpur and the amazing, billion-dollar Gardens by the Bay showpiece in Singapore.
In the UK, NTS has partnered with Irish company New Generation Agriculture and begun working with some of the largest supermarket chains, the most progressive growers and some accomplished consultants in that region.
Dutch company Soiltech have worked with NTS for many years. Graeme has shared his understanding with many biological agronomists in the Netherlands and several key NTS formulations are now produced there for distribution throughout the Netherlands, France and Germany.
In France, Graeme regularly consults with leading vineyards. During one visit he was treated to a rare tasting at famous NTS client, Domaine de la Romanée-Conti, the home of the world's most expensive and high quality wines.
In India, Graeme has partnered with Nutrition Bio Systems to conduct extensive rice trials, where a very low-cost program involving seed treatment, humates and microbes delivered an average yield increase of 21%. Graeme is now consulting and developing programs for Sahyadri Farms, a dynamic cooperative involving 5000 farmers, which is India's largest exporter of table grapes.
Back home in Australia, NTS won the 2016 Sunshine Coast Business Awards for 'Sustainability Solutions' and 'Business of The Year'. 
Contact Us
To consult with world-class agronomy experts, receive guidance on products, obtain tailored recommendations, and access additional services, please reach out to us.