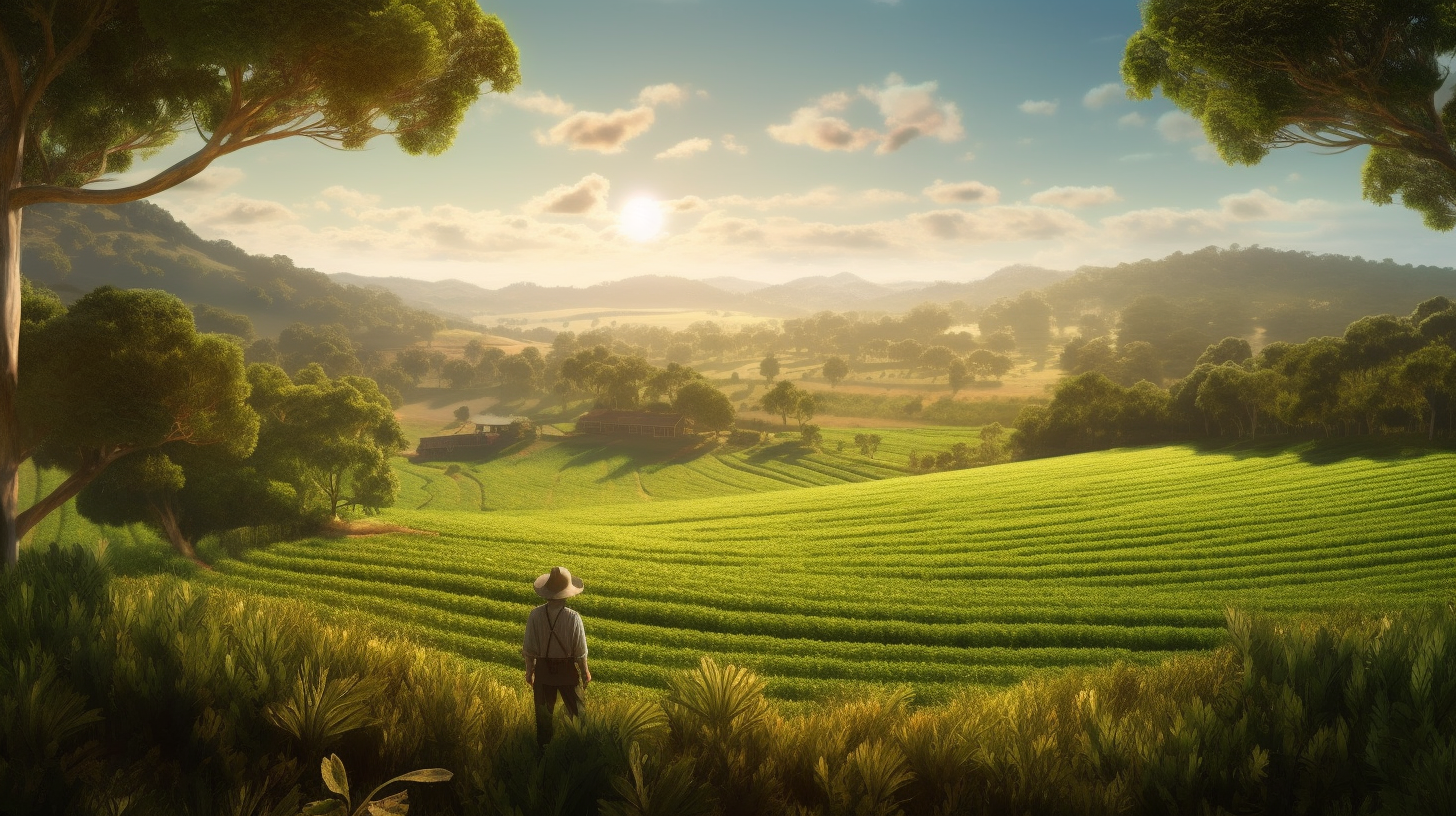 Discover the Power of Precision Testing and Programming
Knowledge is Power
Introducing Soil Therapy™, a ground-breaking soil testing system that can revolutionise your farming.

Developed by NTS, this program empowers growers by enhancing their understanding of soil fertility and nutrition, unlocking the potential for increased yields, improved quality, and boosted profits. With advanced testing techniques and comprehensive analysis, Soil Therapy™ provides accurate insights into soil composition and nutrient levels, enabling informed decision-making and optimised agricultural practices.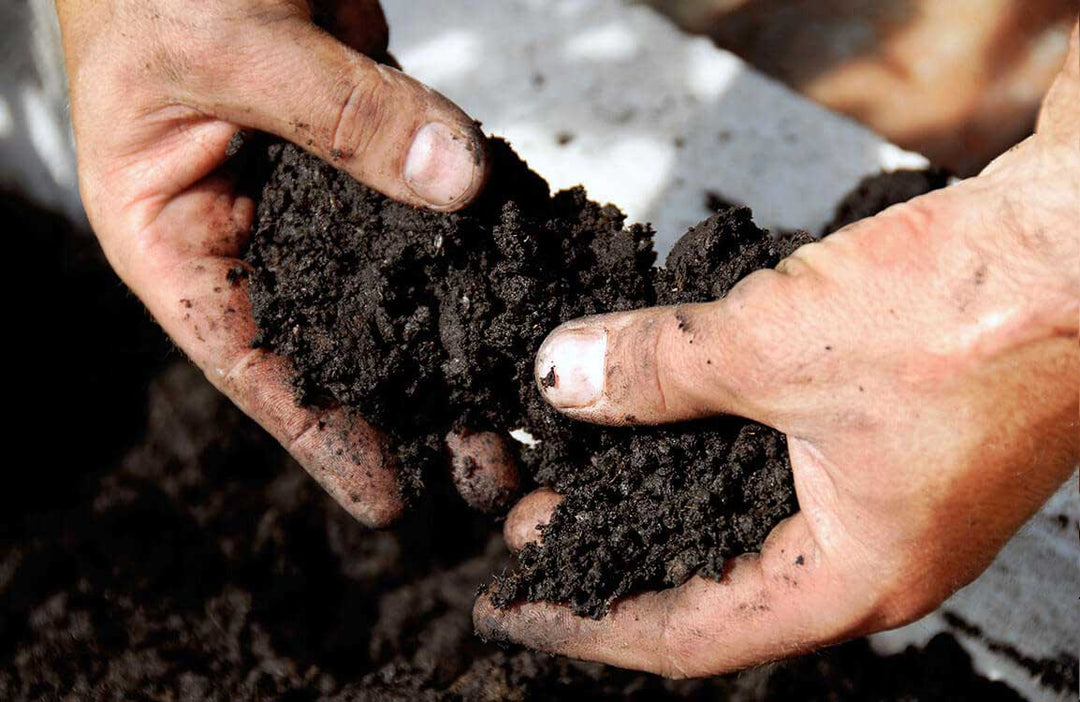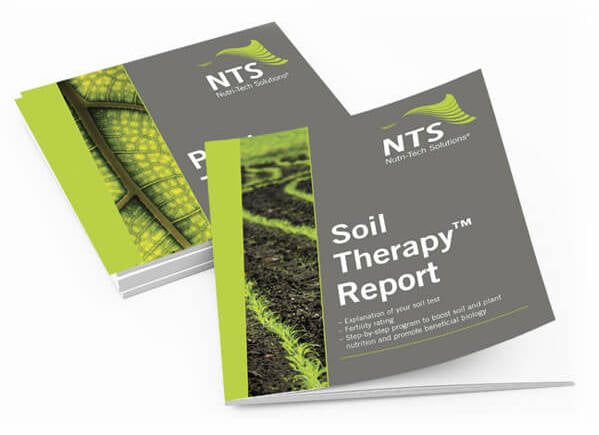 What is Soil Therapy™?
Looking to unlock the full potential of your soil and achieve extraordinary crop yields? We're here to revolutionise the way you approach soil fertility analysis.
Our agronomists delve deep into your soil test data to provide you with a game-changing manual filled with tailored recommendations. Soil Therapy™ is a comprehensive and personalised fertility analysis service like no other.
Our Nutrition Farming® program is a holistic approach that takes your soil analysis to the next level. Our personalised manual is designed to be easily understood and engaging, empowering you with vital information.
Here's what you'll find in your Soil Therapy™ manual:
Unlocking Soil Potential: We help you understand your soil's nutrient levels in comparison to ideal standards. This process is simplified to ensure you can easily comprehend it and take necessary steps.


The Growth Equation: Key nutrient ratios play a significant role in unlocking your soil's potential. Knowledge about these ratios can serve as a cornerstone for your agricultural success.


Mastering Nutrient Management: It's crucial to know and manage nutrient excesses and deficits in your soil. We'll identify these areas and provide you with practical solutions to manage them effectively, eliminating the need for guesswork.


Customised Fertility Score: We offer a unique one to five-star rating system for your soil's fertility. This personalised score helps you track progress and make informed decisions about your soil management.


Decoding Base Saturation Values: Our detailed base saturation values help you understand the dispersion of essential nutrients in your soil. This tool is crucial in achieving and maintaining optimum soil health.


Your Tailored Soil Treatment Plan: Our service goes beyond just soil analysis. We provide a complete treatment program specifically designed for your soil's needs, preparing you to take action and observe substantial improvements.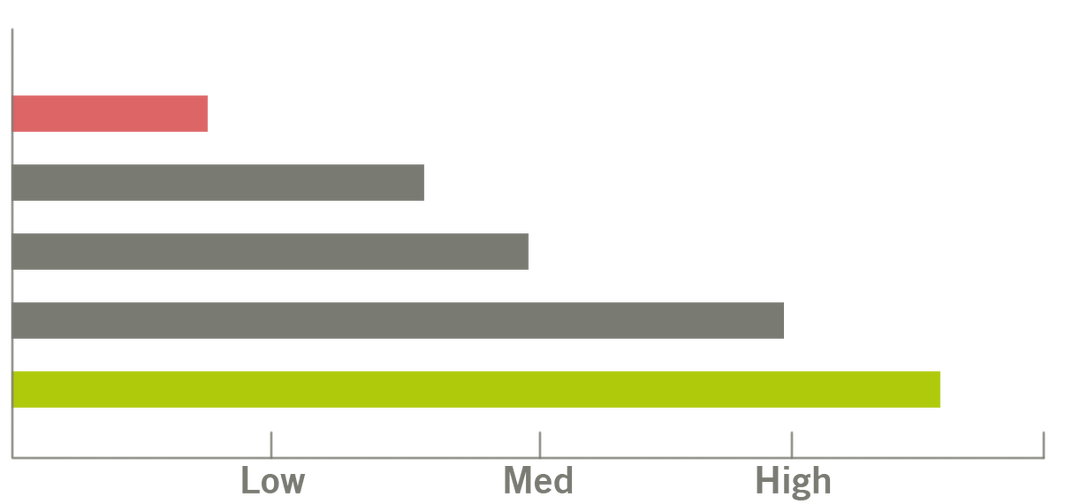 90% of growers who use Soil Therapy™ consistently return year after year. The combination of soil balancing and biological activation produces significant results.
What is Plant Therapy™?
Regular leaf testing and personalised tailoring of liquid inputs are your golden tickets to higher yield and superior quality. No more, no less—just the right nutrition for your crops to thrive.
Your Plant Therapy™ report is a comprehensive guide to your farm's health. Detailed, but effortless to understand, it's like having your personal plant nutritionist at your disposal. Here's what it brings to your field:
Graphical Insights: Dive into a simple yet revealing graph that shines a spotlight on your crop's nutritional deficiencies and excesses. Visual, concise, and straightforward.
Nutrient Management Summary: Arm yourself with a quick rundown of key nutritional requirements. The report also outlines practical suggestions to manage any nutrient imbalances, keeping you one step ahead.
Crop Nutritional Status Rating: Know exactly how your crops fare with our nutritional status rating. It's the nutrition report card you always wished your crops had.
Expert Remedial Recommendations: Benefit from the deep expertise of the NTS Agronomy team. We don't just identify problems—we equip you with the right solutions.
The joy of farming lies in understanding your land, your crops, and their unique needs. With Plant Therapy™, we're reimagining the future of agriculture—one leaf at a time. Forget the guesswork this season and discover the power of Nutrition Farming®.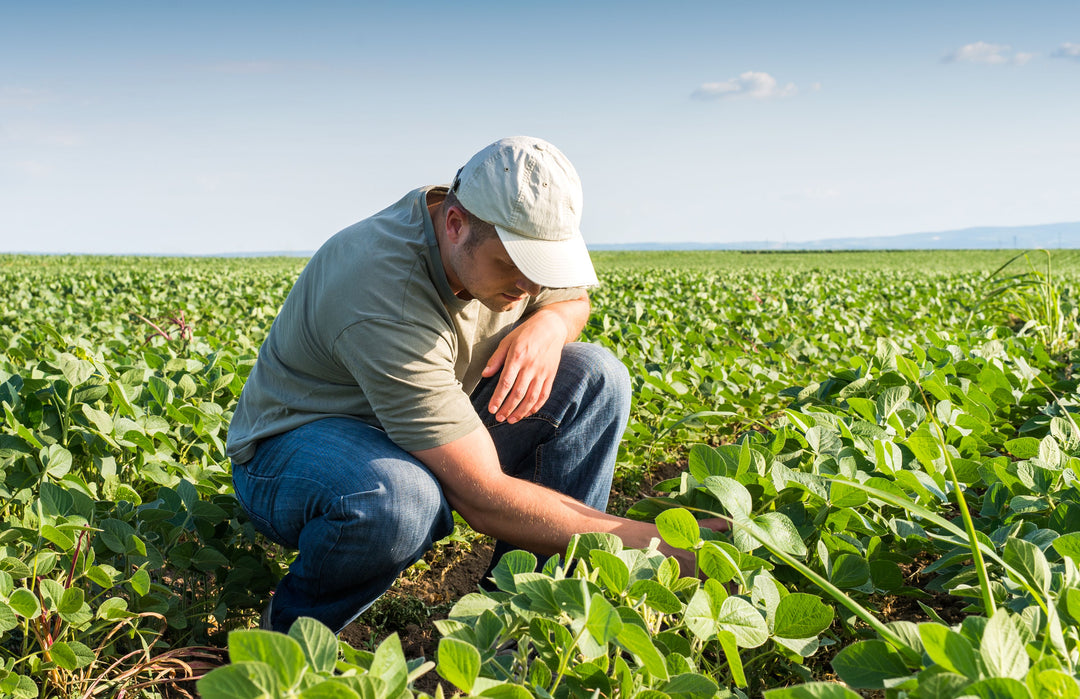 Soil & Plant Therapy™ – Is it Right for You?
Speak with an NTS Agronomist today and let us help you unleash the true potential of your farm.